Koritu who provides function
Koritu - detects the advent of a new era and has not only supplied components but also reformed itself,
単aiming for quality product manufacturer, under the slogan of " Challenge to the new century with new ideas and technology".
We will continue to take on challenges positively and smartly.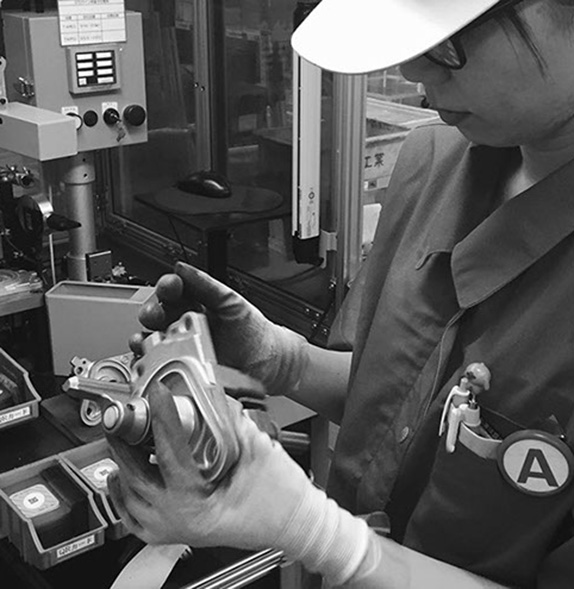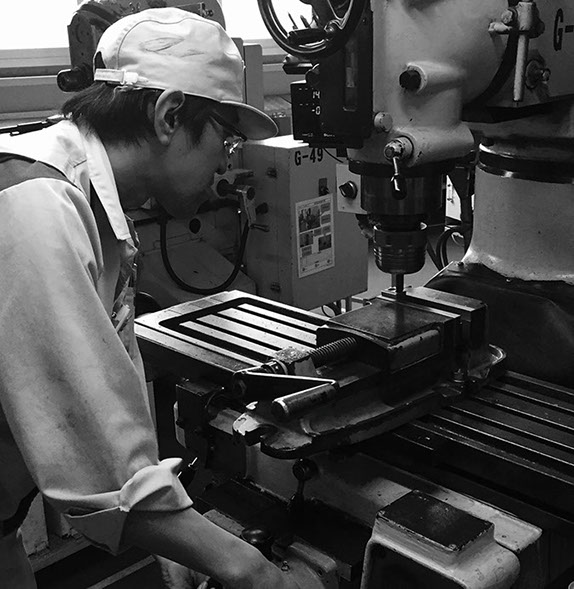 KORITU ISM
モノづくり
FROM AROUND THE WORLD
Nowadays surge waves of global structural change we have never experienced before.However, no matter how violent the waves we are in, in the name of integration of core technology we have cultivated for over a half century and new technology, we keep pursuing to manufacture attractive products which have customers feel superiority of using them. Welcome to the wonderful world of manufacturing.
Machining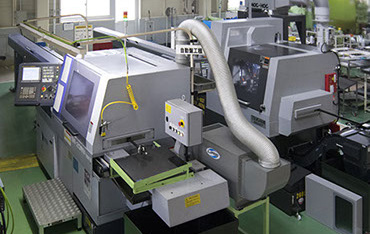 We process work pieces with cutting tools, using machine such as lathes, grinders, machining centers. We strive to create products at low prices with high quality through examining the most ……
Assembly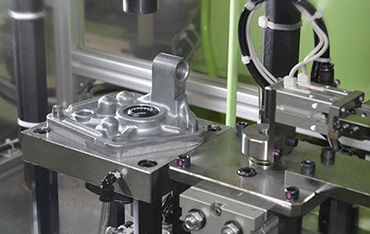 Under the concept that the quality of products to be finally used is important, we can handle not only process of a single component but welding and assembly. We can provide products with high ……
Evaluation system
Measuring apparatus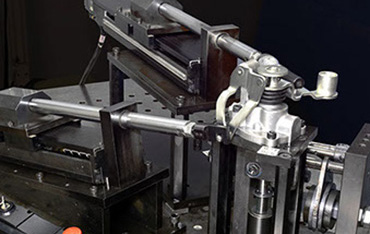 We evaluate accuracy and performance of the assembled products with the special inspection apparatuses and in a stage of development applying the tests to promote wear or breakage ……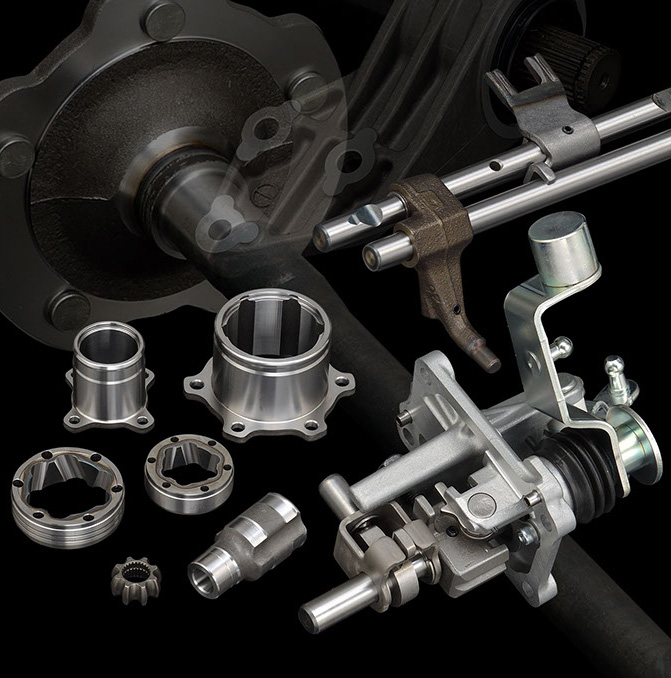 PRODUCTS
CONSTANT VELOCITY JOINT PARTS
NEWS
Apr. 2023

"Best Partner Award" from Suzuki in eight consecutive years
Apr. 2022

"Best Partner Award" and "VA/VE Award" from Suzuki in seven consecutive years
Dec. 2021

West factory in head office is completed
Apr. 2021

"Best Partner Award" and "VA/VE Award" from Suzuki in six consecutive years
Jan. 2021

The corner-stone-laying ceremony is performed
Apr. 2020

"Best Partner Award" and "VA/VE Award" from Suzuki in five consecutive years
Apr. 2019

"Excellent VA Award" from Aishin AW
Jan. 2019

"Best Partner Award" and "VA/VE Award" from Suzuki in four consecutive years
Oct. 2018

"Excellence Award(for quality, technolory improvement)" from NTN
Apr. 2018

"Technology Development Award" from Aisin AI
Dec. 2017

Attended "Exhibition of Elementary Technology in 2017" organized by Suzuki-kyo
Nov. 2017

Donation to construction of a new Iwata Station
Nov. 2017

Awarded by Japan Greenery Res. And Development Center in Ministry of Economy, Trade and Industry
Mar. 2017

KHM 5th anniversary celebration
Jan. 2017

"Best Partner Award" and "VA/VE Award" from Suzuki in two consecutive years